—
Jewellery, design, art
Caroline Van Hoek, Hoet Bekaert, Sprookjes
A.F. Vandevorst, Extremis, Kavan Ronsey
Knokke, Belgium
—
Caroline Van Hoek shows jewellery and design in the monumental house of Gustave Siska in Knokke (B)  that will be demolished. A great pop-upstore idea!
The temporary project GUSTAV goes on for two more weekends with the totally different room setting showing Lingams by Ruudt Peters and a selection of works by all artists. Other residents at Gustav are AFVandevorst guerilla store, Hoet Bekaert art gallery, Kavan Ronsey design objects, Furniture Love vintage design, Barista cafe, Sprookjes, Extremis/RR outdoor furniture and Michel Henau sun/reading glasses.
The house will be demolished 1st of October. If you haven't been yet…
Gustav, Zoutelaan 229, Knokke
FRI & SAT from 11 to 9pm and SUN & MON from 11 to 7pm.
At the beginning of october the house Gustav will make place for a wellnesshotel.
Auction happening under control of Antwerp auction house Bernaerts at 4pm Sunday 19th of September. Several "Gustav" icons on offer like Gustav go-karts, the outdoor tent, kitchen & tables, the outdoor furniture by Extremis/RR, vintage furniture and a selection of some works of art/design.
Kookmin graduates show in the gallery of Caroline Van Hoek in Brussels (B), Rue Van Eyck 57, 1050 Brussels.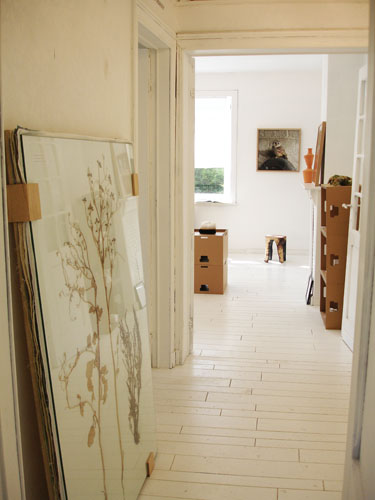 photo Gie Luyten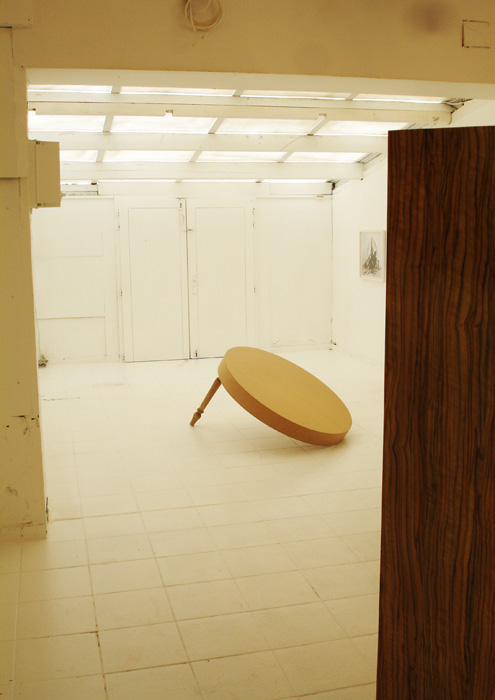 photo Gie Luyten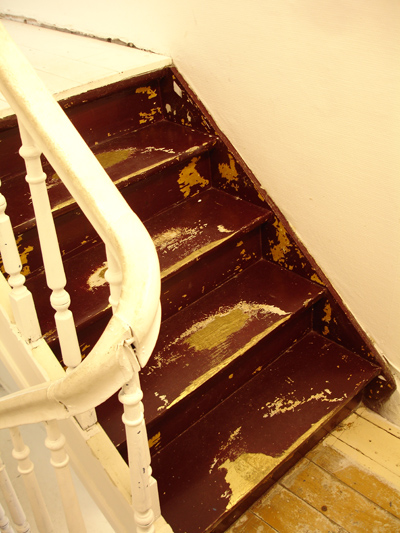 photo Gie Luyten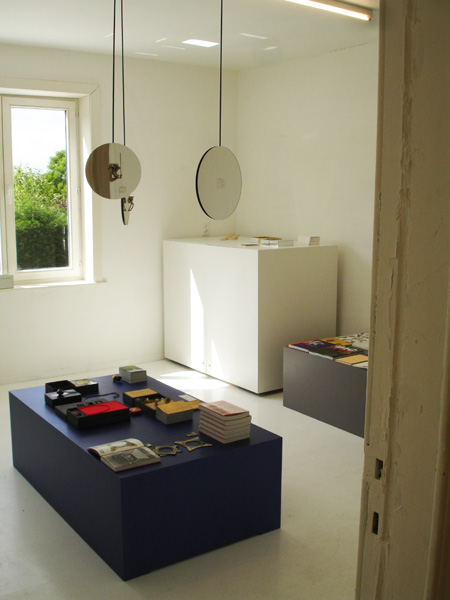 photo Gie Luyten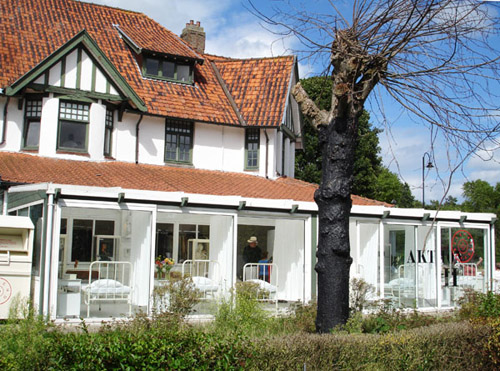 photo Gie Luyten
Caroline Van Hoek, Hoet Bekaert, Sprookjes, Michel Henau,
A.F. Vandevorst, Extremis, Linda Deplacie, Kavan Ronsey. Gie Luyten